"This is an alarm call...
...so wake up, wake up now!!!" -Bjork.
A call indeed to all record labels and studios looking to grab that next "voice to launch a thousand ships." PLEASE, please, please do not do what has been done to greater or lesser extent to the following women: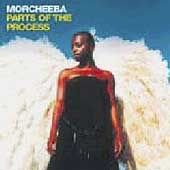 Skye no doubt has a sultry, soulful voice reminiscent of a Badu or Blidge but often the voice is rendered soul-less. Don't get me wrong the music is still great but I would love to hear Skye unplugged.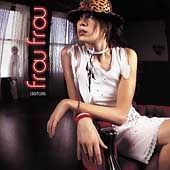 Imogen Heap's voice is very familiar (and almost a deadpan for Dido in my humble opinion) having appearred on Frou Frou's "Let Go" on the Garden State soundtrack. Great song, great voice. It brings goose bumps to my flesh thinking of what her voice would sound like on stage with just a baby grand backing her. Whoa.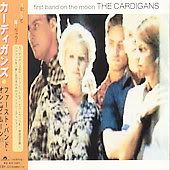 Nina Persson's voice can melt even the hardest of hearts but again I would not call it
soulful
. I still feel with less studio manipulation her voice would sound just as light and airy, similar to a summer breeze.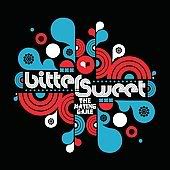 I heard this album recently for the first time and I highly recommend it. Still while the instrumentation and singing is solid, once again you can tell that the diva's voice has been overprocessed. I guess the most succinct way to describe what you hear is a voice less organic.
I'll have to think on that one! ;)
SYS