THANK YOU, THANK YOU, THANK YOU!!!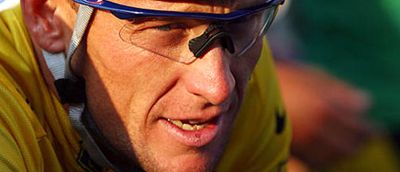 Way to go Lance for lucky number
7
! You have been an inspiration and an icon for the sport! Check out more of the story
here
.
Side Thought: I say they should make July 24th a
national holiday
. What do
you
think?
Here's more pics of the brash Texan...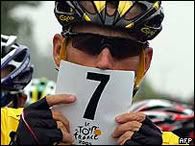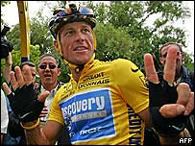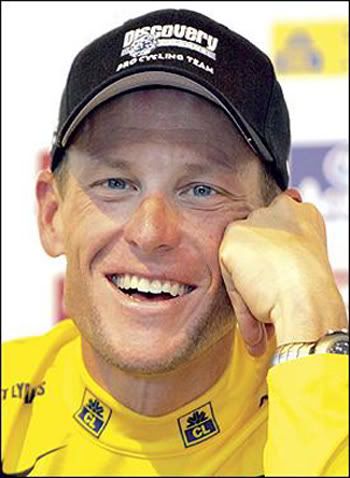 Good luck in retirement!

SYS